Welcome to apac & associates LLP
APAC & ASSOCIATES LLP, Company Secretaries, was founded by Mr. Chetan Gupta who started his practice in the year 2006, with an objective to provide a wide spectrum of quality professional services in the field of Corporate Management Consultancy & with an aim to facilitate value addition to its clients. Over the years, we have been able to place ourselves as one of the leading Corporate Consultants in the field of Corporate Laws, Legal Compliance, Corporate Governance, Corporate Social Responsibility and allied services. We have proud privilege to serve many corporate clients including MNCs, PSUs, Corporate Houses and quite a reasonable numbers of MSMEs.
Our Vision
To be a national service provider and assist clients to be 100% compliant by adopting Corporate Governance.
Our Mission
To develop a compliant environment by delivering qualitative and time-bound value added services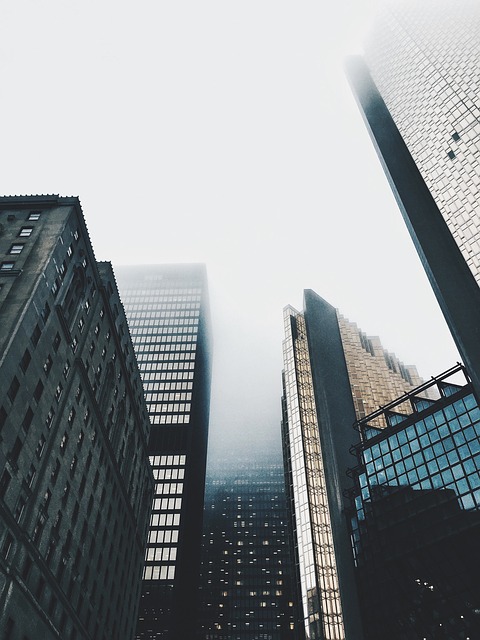 APAC has in-depth knowledge and expertise in the providing Corporate Secretarial and legal services to clients in various industries with continuous efforts towards professional efficiency and cost-effectiveness.
We have gained more than 1,000 client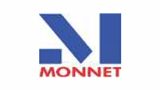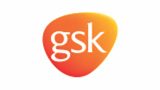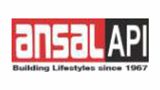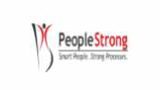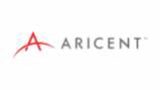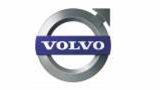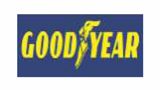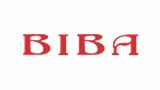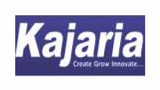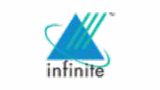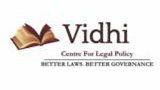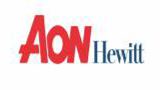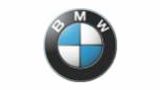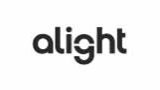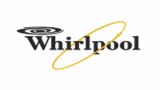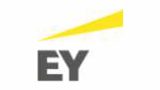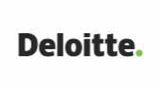 APAC team members, while sharing a common vision, prides itself in being one of the most coveted places where young professionals aspire to come, to get into the grind of being trained in delivering consistent & high-quality value-added services.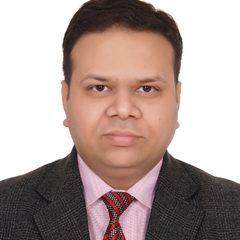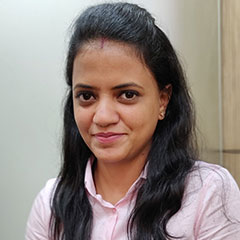 "One of APAC's most impressive attributes is their breadth of knowledge. Team's knowledge combined with their excellent problem solving skills allows them to quickly adapt to any situation and provide timely and accurate solutions. I strongly recommend APAC for any corporate law related consulting"
"APAC & Associates LLP - the name can be taken synonymously with "eye for detail & perfection". Surely the go-to people in case of queries, suggestions and troubleshooting. Reliable and Competent."
"APAC has been very professional in its work with us. The team was able to quickly grasp what we wanted to accomplish and had provided a wide variety of implementation scenarios from their background. The information/ detailed study they put together with not a lot of preparation time was very well received. I highly recommend APAC for any company law transaction."
"I was extremely pleased with the team provided by APAC. They brought the optimal mix of knowledge and industry experience. They asked the right probing questions and really listened to our answers to ensure that they meet our needs well."
"The assessment made by APAC is very much a structured approach. Our team also learned a lot."
"APAC services are best in class and the team is approachable at any time for any help. Additionally, they also help us with some suggestions to improve our processes."
The Ministry of Corporate Affairs (MCA) notified the Companies (Meetings of Board and its Powers) Fourth Amendment Rules, 2020. The government relaxed the requirement of holding Board meetings with the physical presence of directors under section 173(2) read with rule...
Presentation on the procedure and the documentation involved in the Corporate Insolvency Resolution Process after the admission of application for initiation of the process by NCLT in case of default by the Corporate Debtor, in one slide. ...
Presentation on the e-adjudication mechanism, the background and the practical implementation of this welcome change introduced by the Ministry of Corporate Affairs and a step forward towards the ease of doing business, in one slide. [pdf-embedder...
Presentation on the first part of Corporate Insolvency Resolution Process i.e. the Initiation of the Corporate Insolvency resolution process the procedures, forms and the attachments involved therein for filing an initial application with the National Company Law...